Financial policy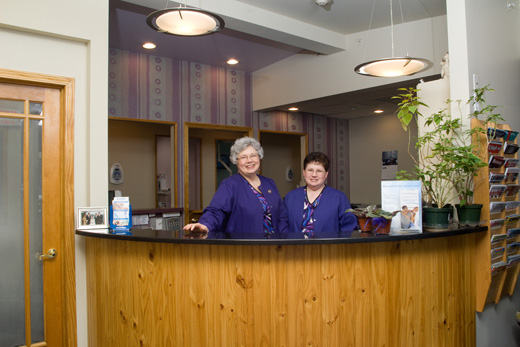 Dr. Maron's office offers a variety of payment options to make dental care affordable for you:
Cash
Checks
Credit cards—VISA/Mastercard/Discover card
Interest-free financing from Care Credit if your portion of the payment is more than $500 and if you qualify (Click the link for more information.)
Insurance
We do not take any insurance as full payment; however, some insurance plans do cover all or most of our charges. We work with more than 500 insurance plans, but our dental office does not have contracts with any insurance companies. This policy leaves us free to do the treatment that we feel you need and not what an insurance contract wants.
To minimize your out-of-pocket expense, our office will accept payment from your insurance company, with the following two provisions:
You pay your portion of the co-pay at the time of your visit (The co-pay is a cost estimate of the expected difference between what the insurance company pays and our fee.) and
You have a valid credit card on file with us
Note: If you have a dental HMO (called a DMO), you have to go to a dentist on the Preferred provider list of your insurance company plan because the DMO plan will not pay for treatment in our office.
By law, insurance companies are required to pay claims in 45 days. Unfortunately, many companies ignore the law. If we do not receive payment from the insurance company within 75 days, we will charge the balance to your credit card and ask you to discuss reimbursement directly with your insurance company.
Our administrative team has more than 30 years of experience dealing with insurance companies. Our office submits insurance forms electronically. We also transmit related digital x-rays, intraoral photos, periodontal charting, and other information that the insurance company needs to process your claims. We are constantly upgrading our software and computer capabilities to maximize speed and efficiency.